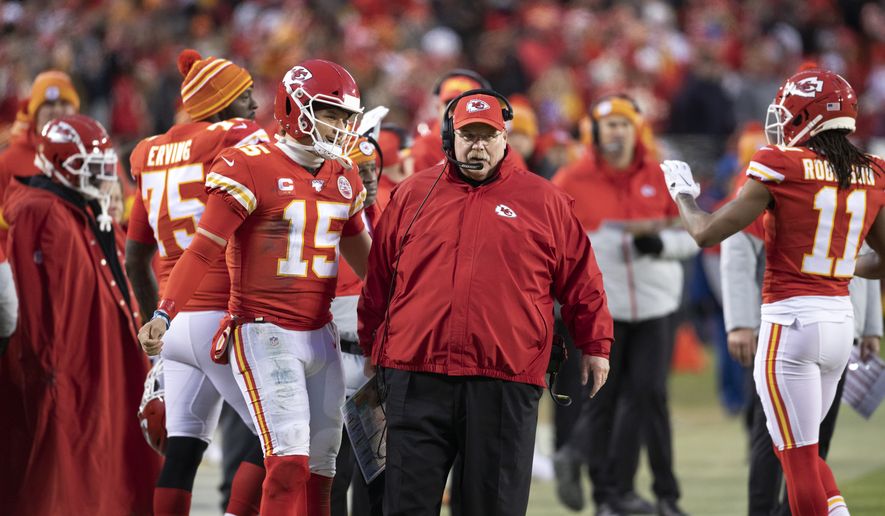 A few weeks back, I had an insightful conversation with a seasoned VP of Sales at a well known, scaling tech company. As background, this company has raised over $100M to date and is on an amazing trajectory most of us would love to be a part of. But as we talked – I was caught off guard that she was dealing with some of the same hurdles that I was as a VP of Sales, event after raising a cool $100M!!! We spent a fair amount of time talking about what was happening, why this was happening and why it was so important to consistently coach against this challenge.
What was this hurdle? What frustrations did we both share? CRM hygiene. That hit me. That even with her scale, processes and well tenured reps – (million dollar + quotas), this was still a thing.
I'm talking about logging calls, setting next steps, updating deal amounts and appropriate forecast categories. What I consider to be basic blocking and tackling of a tech seller – was still something that we both continually train, harp on and need help with.
This particular VP of Sales was telling me that she doesn't enjoy continually pressing on this, but is surprised that she consistently does. Its a constant source of conversation for her, her direct managers and reps.
Now…truth be told, it wasn't until I managed reps myself that I gained a new appreciation for a tidy CRM and following the basics. (Kind of reminds me of when you become a parent and now appreciate your own mom and dad growing up much more).
As a rep – I know I wasn't perfect – especially early on. But as I developed my skill set and learned more about the sales process along with my own deficiencies, I developed a habit. It came fairly natural. I felt quite frankly – that I could no longer rely on my memory to remember specific parts of each conversation, how they ended and what next steps were, so I HAD to keep my CRM updated. And if I wanted to make money, I found this was a crucial part of keeping each deal engaged, on track and eventually seeing through to close.
So I naturally left our meeting thinking that if this is a hurdle for me at a smaller company – and an obstacle for a leader running a much larger sales team – I'm assuming its a problem for others elsewhere.
So…I'm curious: WHY? Why is this a common hurdle? And Why is this important? A few thoughts below.
Why Is This Even a Thing?
What % of reps successfully use their CRM as they should?
Of those reps that struggle – how does it affect their performance?

Do reps succeed despite this?
Do they struggle to perform because of it?

Does it matter? Do those that don't take this seriously eventually filter themselves out the door?
Why do reps have a hard time with this? Possible answers are:

Refusal. Possibly reps don't want to give company clarity into their day – day. "Don't micromanage me".
Low activity = No Activity. Reps aren't active enough and therefore can disguise low activity by not having any activity. "I just didn't log my meetings" etc.
No buy-in. They think Its busy work and not really needed. They don't think its valuable for them and/or for their own process.
Have their "own system" (memory, notes, pen/paper) instead of the CRM. "My process works just fine – I don't need to change".
Why is this important?
In a coaching session with one of my reps – we were talking about why detailed hygiene on deals is so important. This rep volunteered a list of reasons why they thought I was spending so much time on coaching/harping on this seemingly trivial component in the sales process.
We talked about the fact that this give ME insight into sales activity.
We talked about ME being able to forecast more accurately and in turn being able to submit a solid commit number to my CEO and board.
We talked about this providing ME insights into where the deal was stalling and where I could jump in and help.
All these things are impactful reasons why CRM hygiene is key. And its true – there's a ton of benefit for me as a leader. But I told this rep – we're also missing the main reason why I feel its so important.
Here's what I said in response to why I felt it was so important:
Helps YOU know your deals inside and out.
Helps YOU spot trends, cadences and plan when the best time to follow up and how.
Helps YOU bring actual value and insights to the table to push a deal along when otherwise it may stall.
Helps YOU identify where YOU can improve with Discovery and understanding what pain points the customer has and how our solution impacts their day to day.
Helps YOU become a much better rep, close more deals and make more money.
My main motivation for coaching better sales accountability and hygiene (Basic blocking and tackling) is to develop proper habits that ensure success.
Reminds me of the following quote by Doc Rivers ( or Nick Saban – jury is out on who this is attributed to).
So…fellow Stretch VPs – I'm assuming this is a struggle for some of your reps as well? What do you do to encourage and ensure this is a priority? I'd love to hear what you think and share comments.
-G